Opting out of the throw away society
All About The Thrifty Squirrels!
Hello and welcome to The Thrifty Squirrels blog!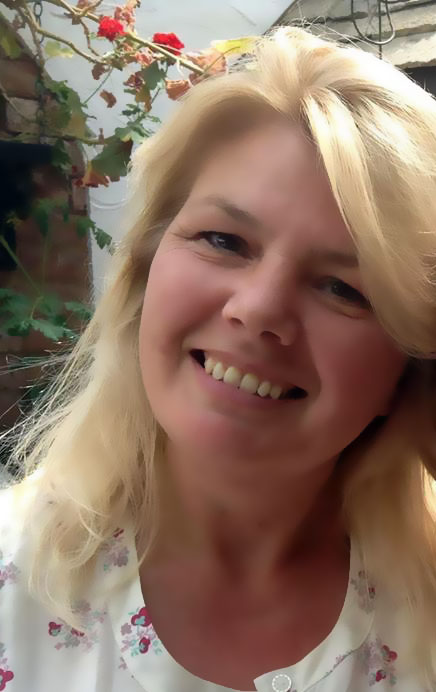 Thanks for dropping in! Pull up a chair, grab a cup of tea and feel free to dive in!
So, what's the idea? Well, we have decided to opt out of the throw away society and instead we are going to Make, Bake, Sew, Grow and Restore as many of the things we need as we can. We think its possible (and fun!) to make things yourself and in the process save some money!
Cooking was one of the first things I remember having a go at when I was old enough to take my little Ladybird 'Learn To Cook' book into the kitchen and make scrambled eggs and chocolate mousse.
My mother, bless her, was never an enthusiastic cook and so the less time she spent in the kitchen the better as far as she was concerned and so my love of cookery books developed early on as I sought out new things to cook and to learn how to cook them. I still collect cookery books now and am fascinated by cooks and food writers from years gone by.
My enthusiasm for cooking does seem to run in the family though as my grandmother (my father's mother I hasten to add!) was cook for Mr Cecil Day-Lewis, the poet Laureate, so perhaps I inherited a little of her enthusiasm for food!
As for writing, I am a published author, along with Brian, my husband. Together we have written 5 craft books.
Now I am embarking on a journey to cook fresh, sew wearable clothes, make and restore items for our home and grow as much fresh food as I can..
Lots to learn so I'd better crack on!!
Donna xxx
On some of our posts, you may see a link to find out more information about a product that we use and love, and we think you will find just as useful too. We have joined up to Amazon Associates, which means if you follow one of the links to the Amazon page and subsequently purchase the item we have recommended then we will get a very small commission.
Please rest assured that we are not here just to make money from advertising. We will only link to products that we feel are of genuine interest to our readers.
Thanks for your support