All About The Thrifty Squirrels!
Hello and welcome to The Thrifty Squirrels blog!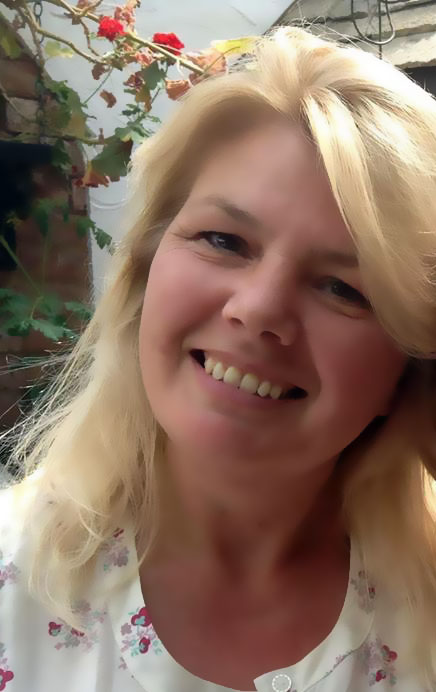 Thanks for dropping in! Pull up a chair, grab a cup of tea and feel free to dive in!
Here at The Thrifty Squirrels we're all about home making on a budget!
Cooking from scratch is a great way to save money and eat really well but so many modern recipes are overly complicated with lots of ingredients, which can be daunting to even the keenest cooks!
We have developed our recipes to taste great with the minimum of ingredients as well as being quick and easy to make!
I particularly enjoy creating recipes to show that supermarket ready meals are not only a more expensive way to eat but they are nothing compared to a good homemade version.
I also really like to do the same with cakes – most of us treat ourselves every so often with a childhood favourite cake but to make the same thing at home is not just economic but often easy and far nicer! In fact, our most popular recipe is for Layered Angel Cake!
We also have some great tips for home making on a budget, reviews of some great products and books and recommendations of things we have found that really work!
Why I started The Thrifty Squirrels Blog
Keeping to a budget is a challenge we all face and it seems demands on our finances is only going to get worse as time rolls on.
Finding ways to live well and save money has become a bit of an obsession! Cooking and baking have always been a passion for me so I wanted somewhere to share my recipes for delicious family meals.
All of our favourite meals and treats can be made at home. They are fresher, cheaper and you have the reassurance that you know exactly what ingredients have gone into them. Ready meals have had a place in most peoples lives and they can get you out of a hole when time is running short. But it is so much better to make your own versions of these meals and stash them away in the freezer for busy days.
Cooking Experience
Cooking was one of the first things I remember having a go at when I was old enough to take my little Ladybird 'Learn To Cook' book into the kitchen and make scrambled eggs and chocolate mousse.
My mother, bless her, was never an enthusiastic cook, so the less time she spent in the kitchen the better as far as she was concerned and so my love of cookery books developed early on as I sought out new things to cook and to learn how to cook them.
I now enjoy cooking for my husband Brian and myself and for family get-togethers for 10 or 12!
Baking for special occasions, celebrations and just coffee mornings with friends is something I really enjoy very much too.
Writing Experience
I have become an avid cookery book collector and I am fascinated by cooks and food writers from years gone by. It is fascinating to see how food tastes and cooking methods have changed over the years!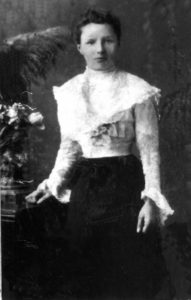 My enthusiasm for cooking does seem to run in the family though as my grandmother (my father's mother I hasten to add!) was cook for Mr Cecil Day-Lewis, the poet Laureate, so perhaps I inherited a little of her enthusiasm for food!
As for writing, I am a published author, along with Brian, my husband. Together we have written 5 craft books, which have been published all across the world (it is very strange seeing your work in many other languages!) and written countless articles for national magazines.
I hope you enjoy looking around and find some useful information. Please do leave comments and questions on the relevant pages, it is so good to hear from our readers!
If you would like to get in touch directly, please use our contact form.
Donna xxx